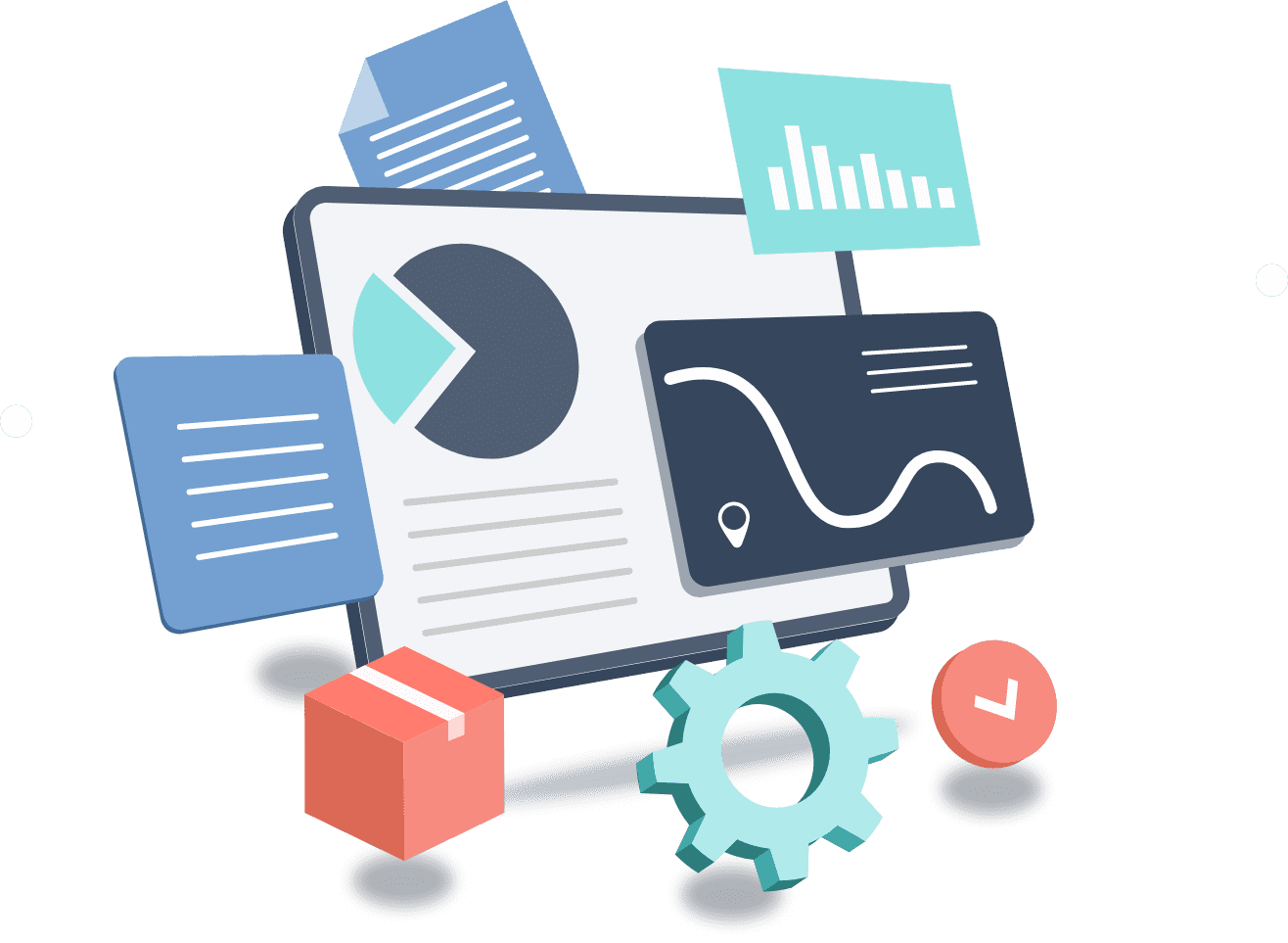 Deliverea Partner Program
The Partner program enables you to resell Deliverea's solutions while providing the right combination of technical expertise, consulting training and marketing resources.
This way, you will be positioned alongside a solid solution in last mile distribution in Southern Europe.
As a Deliverea partner, you can:


Accelerate the implementation process with our engineering and onboarding teams.


Access strategic modules and products for last-mile delivery optimization.


Be more competitive by offering your customers operational efficiency and delivery as a differentiating factor.


Increase your revenue by enriching and complementing your service portfolio.


Receive ongoing support to get the most out of our software solution.
Leading in Southern Europe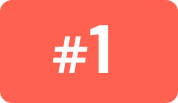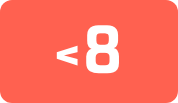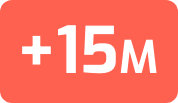 Last-mile multicarrier solution
Shipments handled per year
Our software solution is centered on the customer, who actively collaborates in its development through their suggestions. We focus on providing the best possible service and that is why we have a 99% customer retention rate.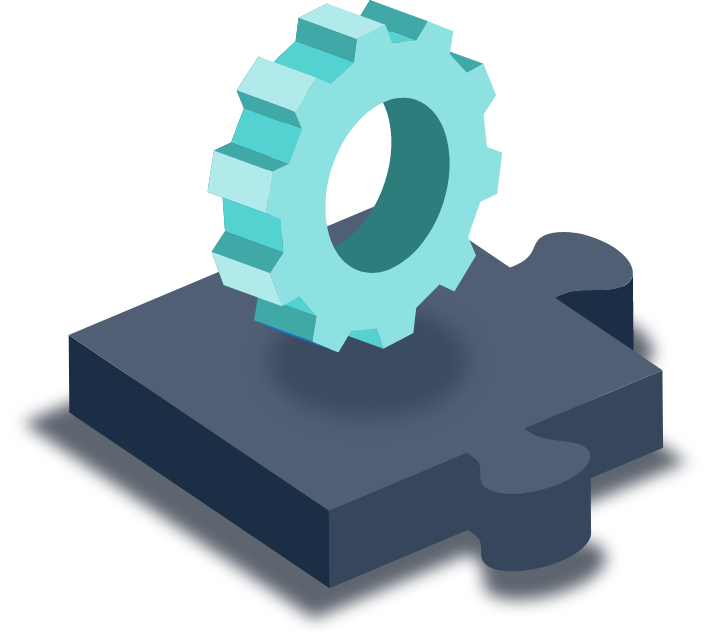 They offer implementation, support, and operational services. Their engineering department accompanies them during the deployment of the solution. They are system integrators, ISVs, and consultants in the field of management and operations.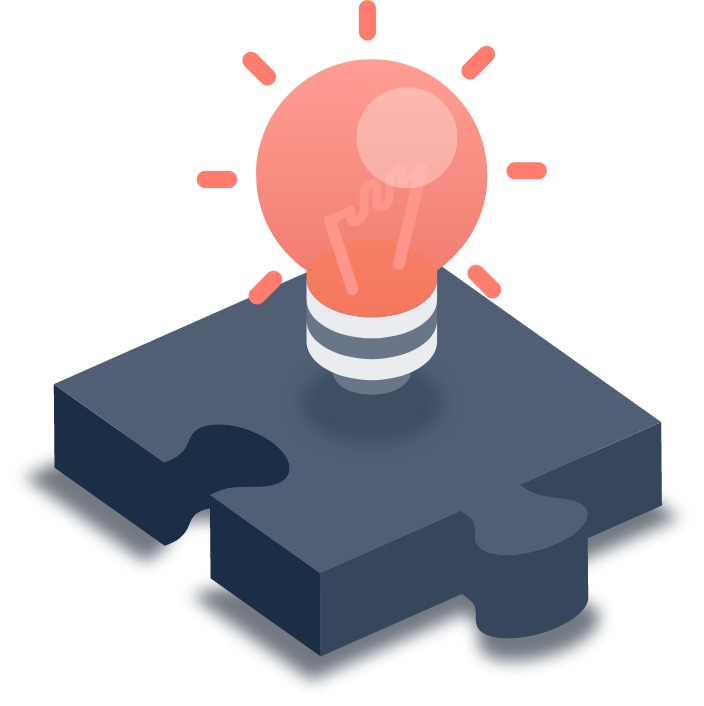 They provide consulting services, optimize processes and prescribe solutions to streamline internal processes. They generate service demand and sell the solutions offered by Deliverea directly to their customers.
A plan adapted to your business model
The Partner Program is structured in Tiers: Business, Silver, Gold, and Platinum.
The partners unlock new benefits and incentives by meeting the objectives of each Tier.
Go the extra mile with the Deliverea Partner Program.