If our clients succeed, we succeed
Our users are an active part of the development of our solution. We put feedback into action and build a more efficient tool.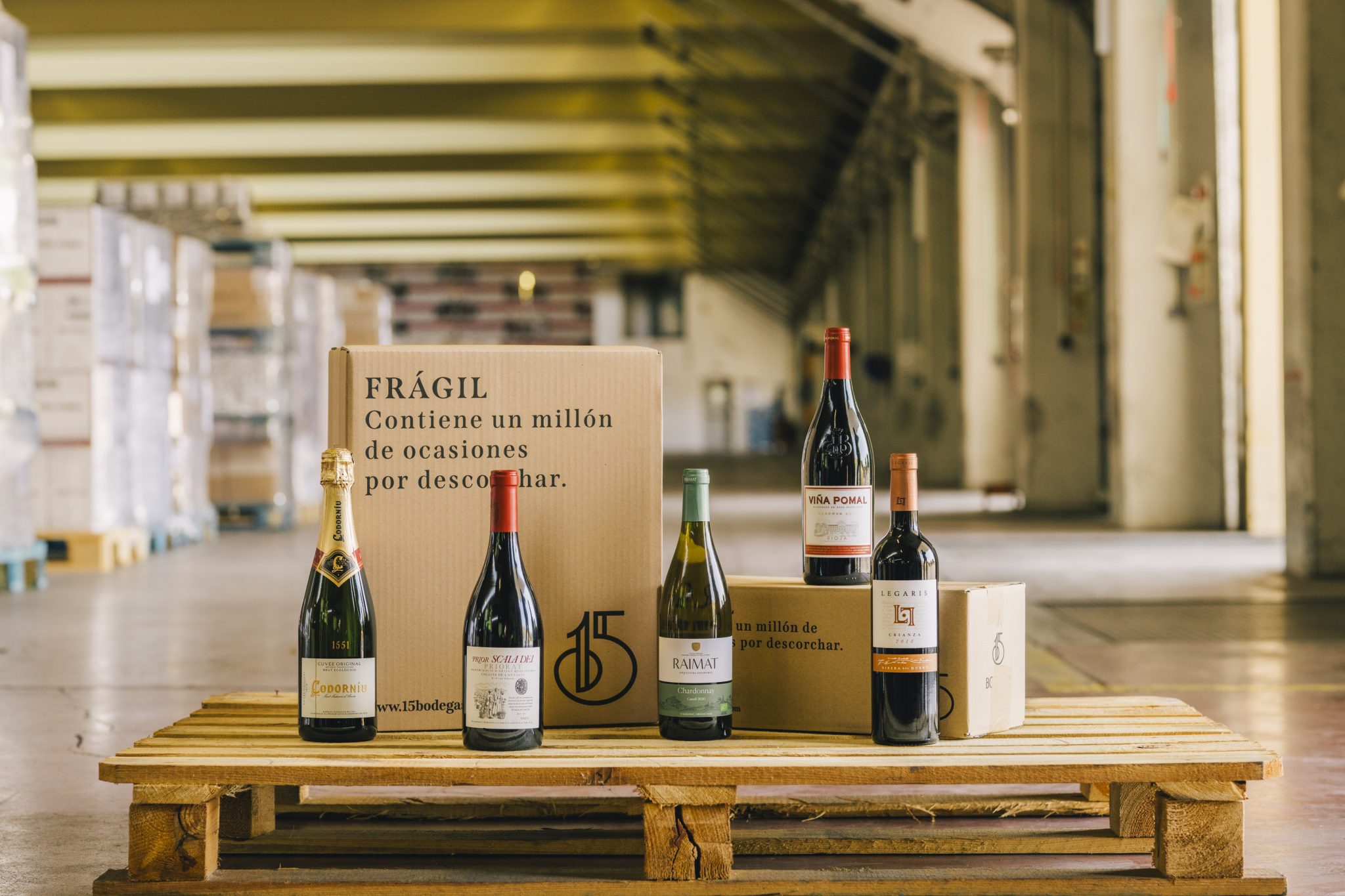 'Our operations require having multiple carriers. This implies very complex data management and communication. Deliverea makes it possible to unify all the data to a single platform'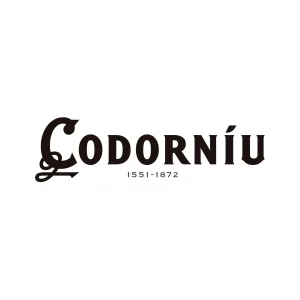 Logistics Depart.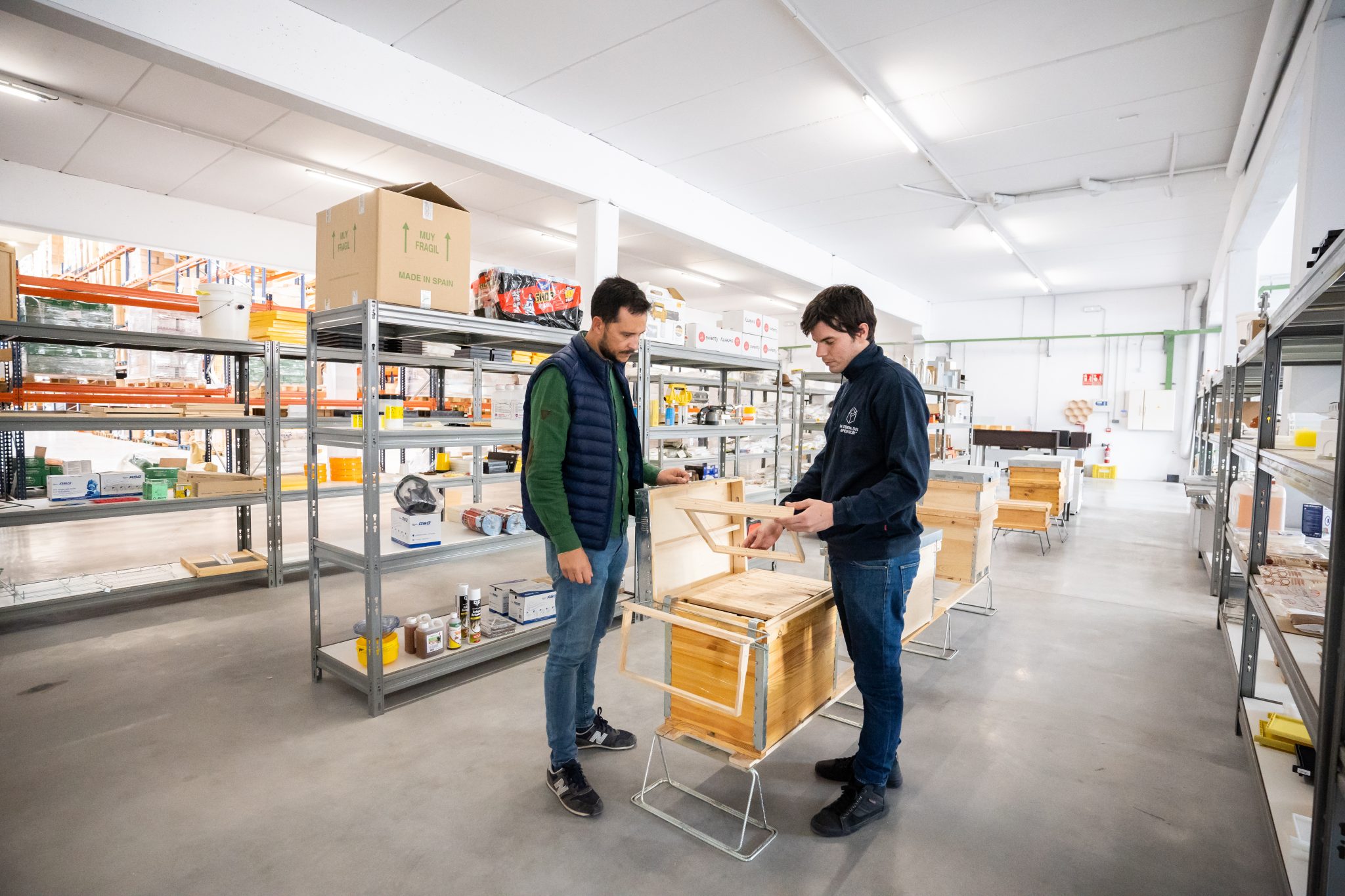 'The benefits of the multicarrier model are obvious. The problem lies in how to manage daily operations. To solve that, we found Deliverea, which became our ally to successfully implement and integrate multiple carriers'

Joshua Ivars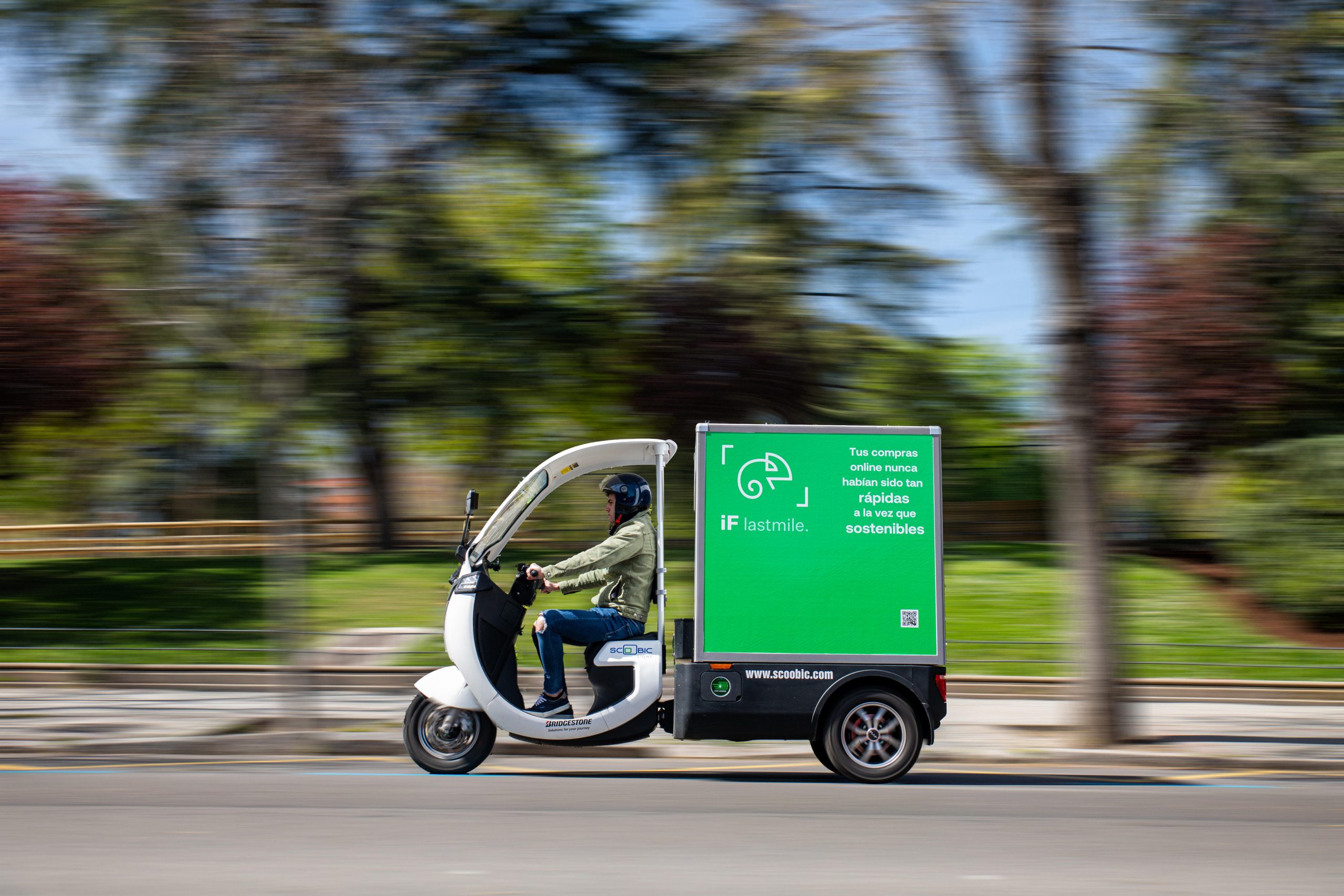 'The implementation of Delivera gives us the ability to collaborate with more carriers, although they are allocated based on our own logic. In addition, it increases our flexibility and facilitates many processes, such as order labeling'

Operations Depart.