The logistics software that will grow your business
Automate shipments, streamline your delivery process and deliver the best shopping experience to your customers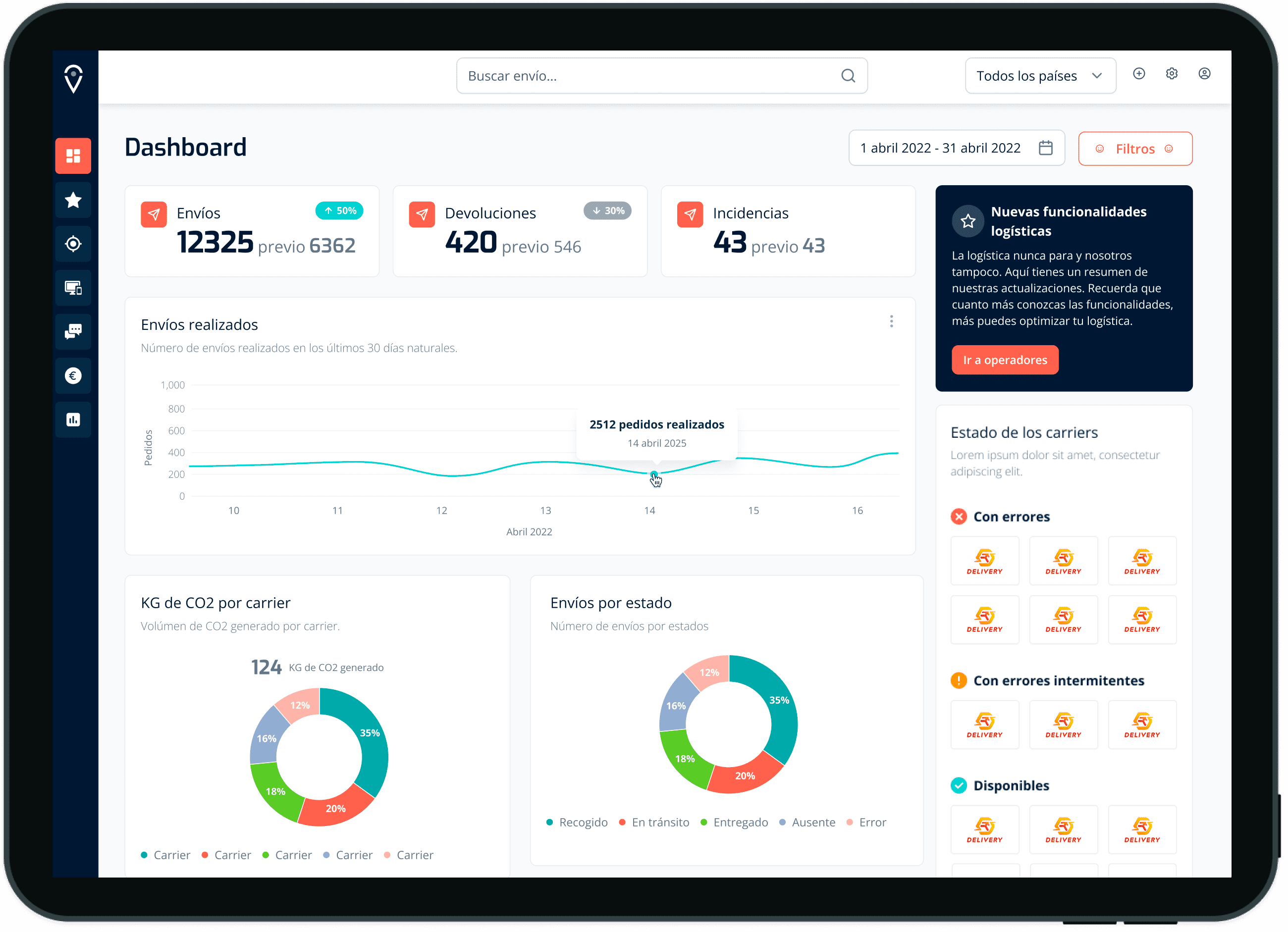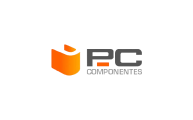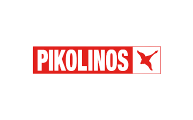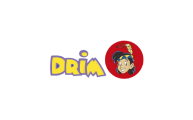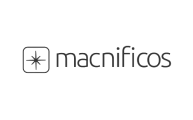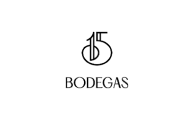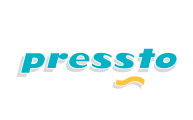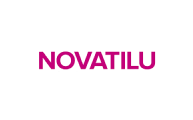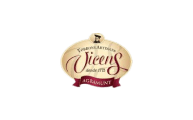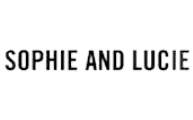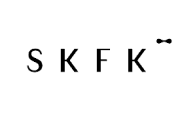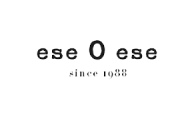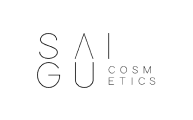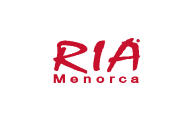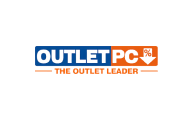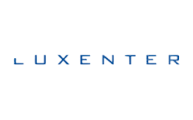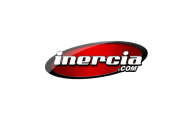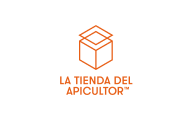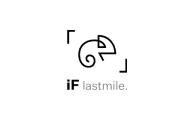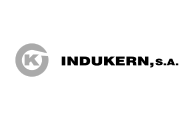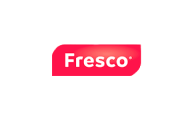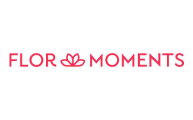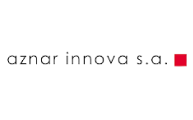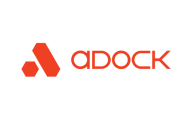 Gain access to more than 40 carriers
Switch to multi-carrier logistics and give your customers more delivery options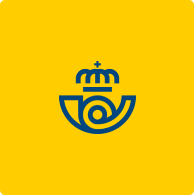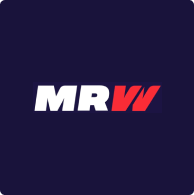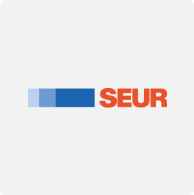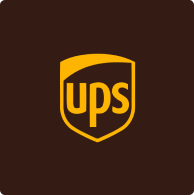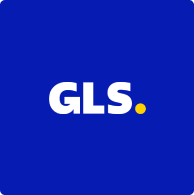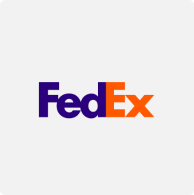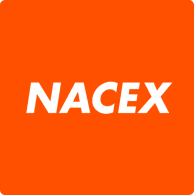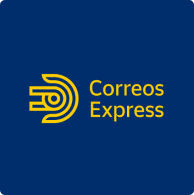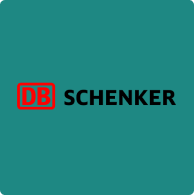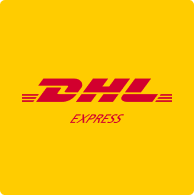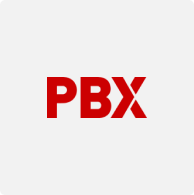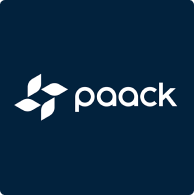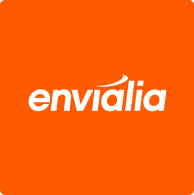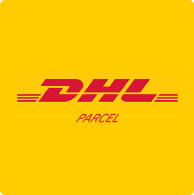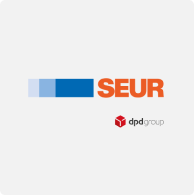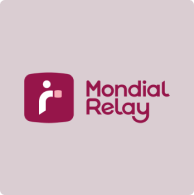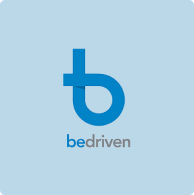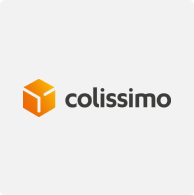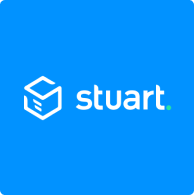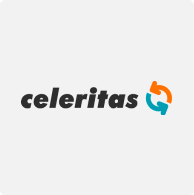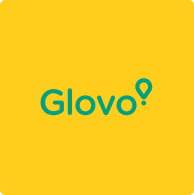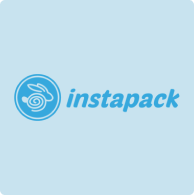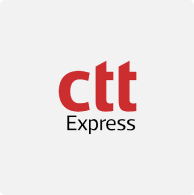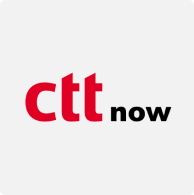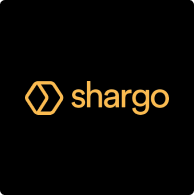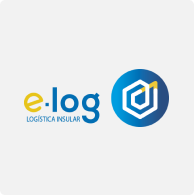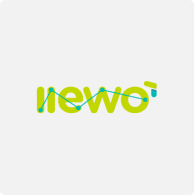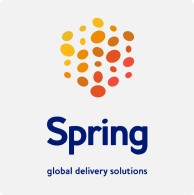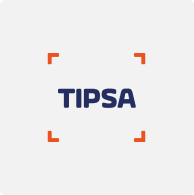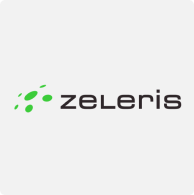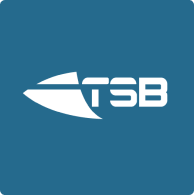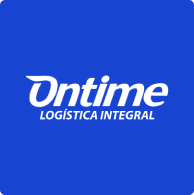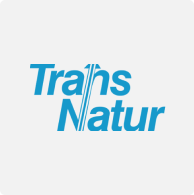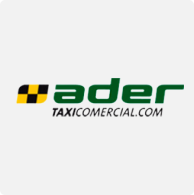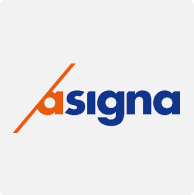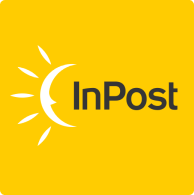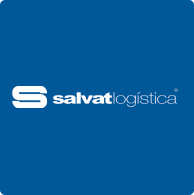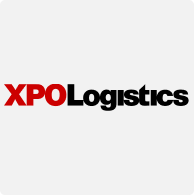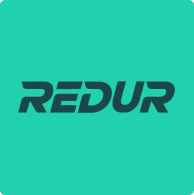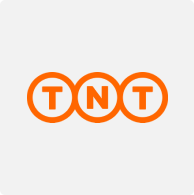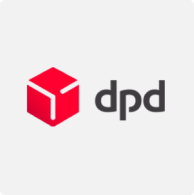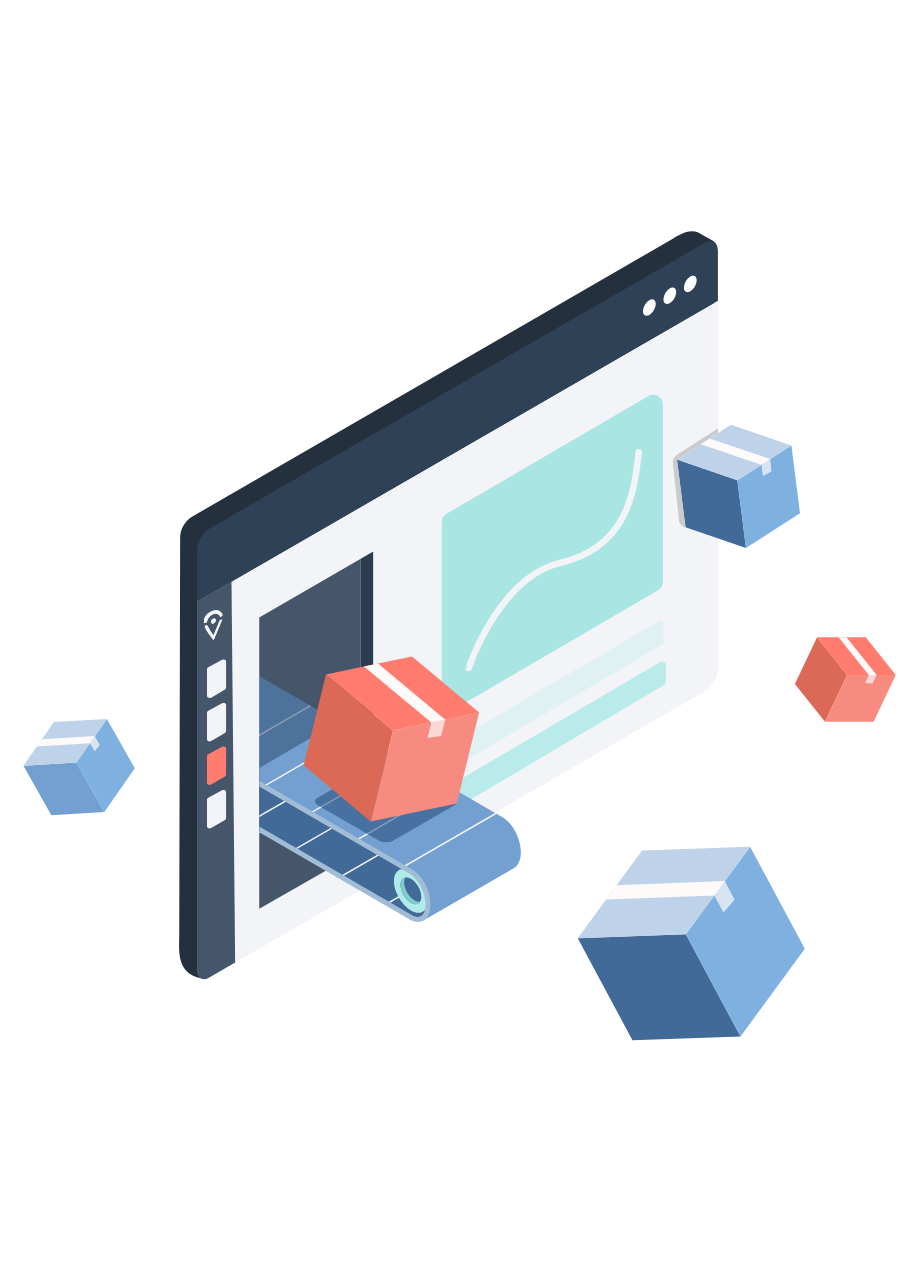 Assign the transport of your shipments and returns, track them, inform your customers about their status, resolve incidents from the same place and automatically. Use your logistics analytics to implement improvements.
Our algorithm will always automatically assign your shipments to the carrier that suits your interests. You set the rules, we apply them.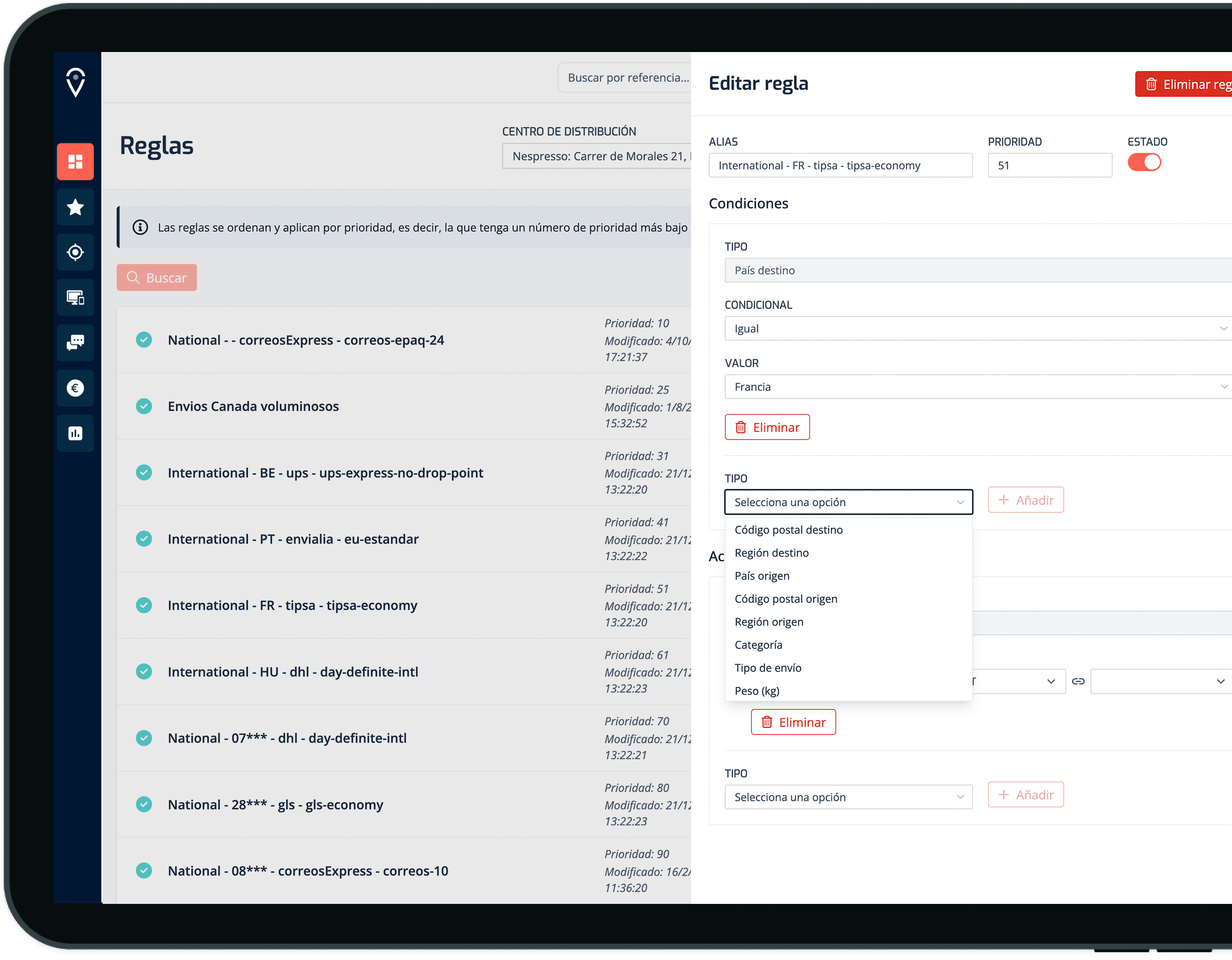 Your label in just one click
We offer a standard size label, so you can use a single printer for all carriers. Print them individually or in batch, speed up your order preparation and reduce your delivery times.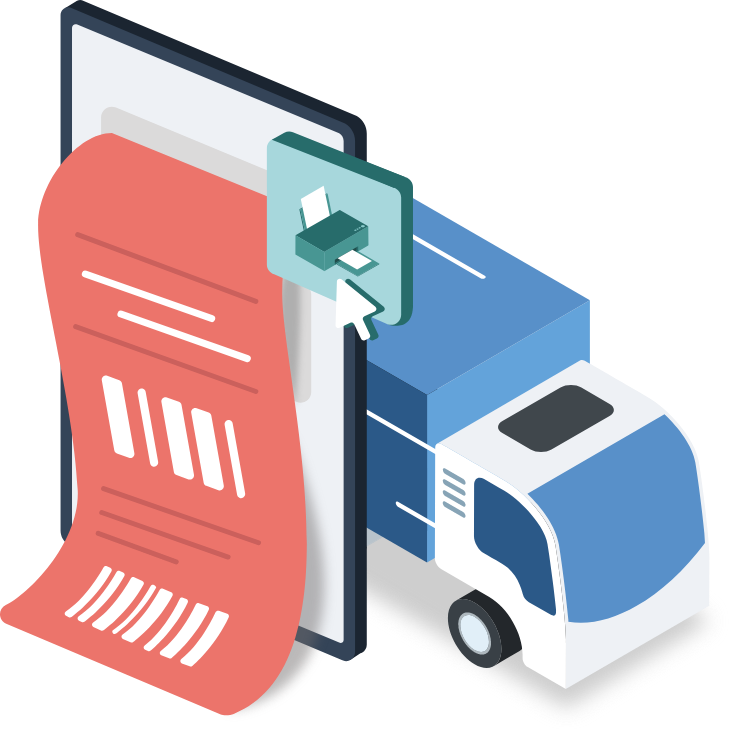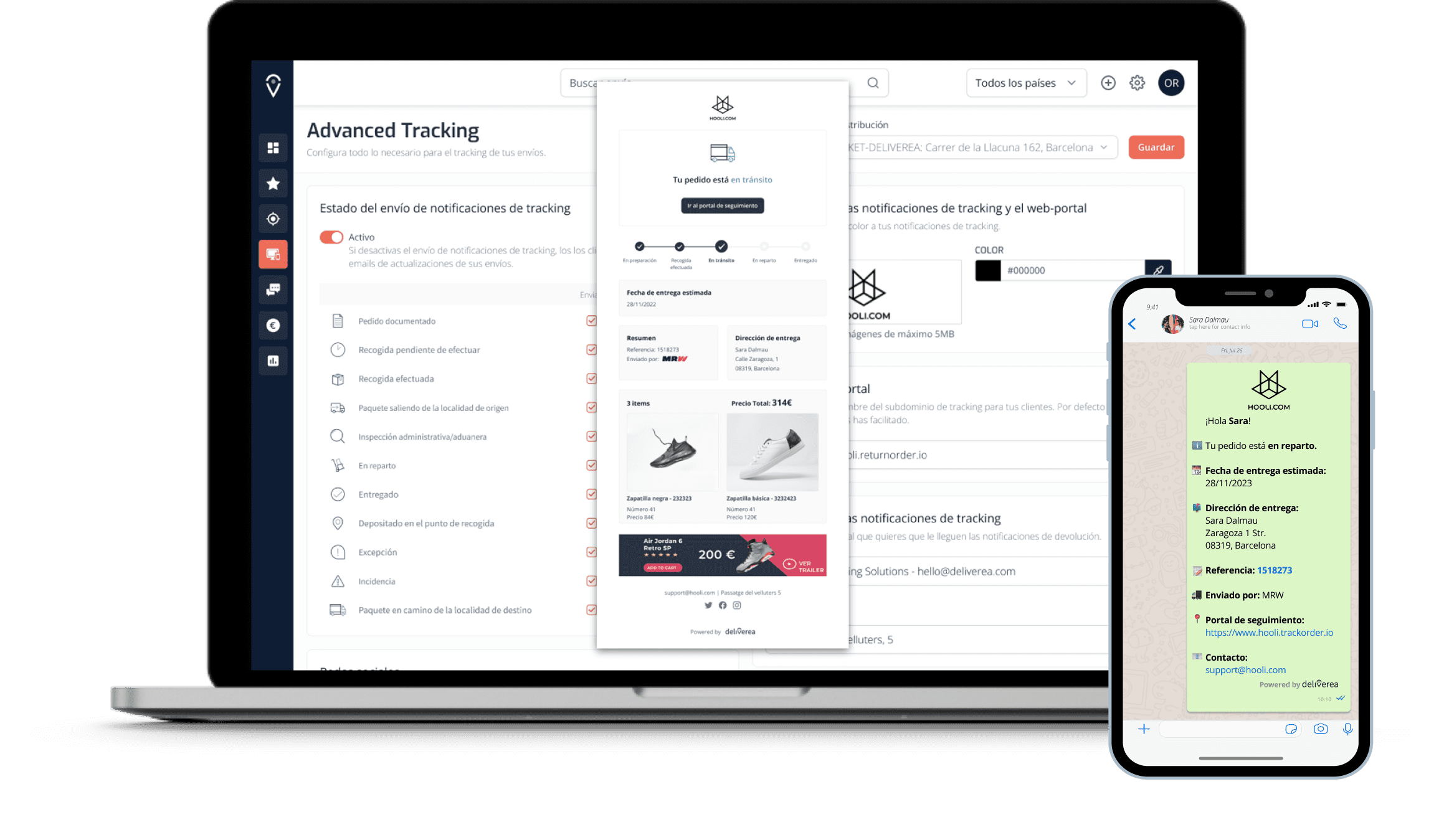 IMPROVE THE SHOPPING EXPERIENCE
Keep your customers updated
Notify your customers of the sending status via email, SMS, or WhatsApp. Send messages with your brand image, promotional banner and detail the order with images and prices of the product. 
TAKE CARE OF YOUR CUSTOMERS
Solve incidences proactively
Provide your Customer Service team with a tool that allows them to manage all incidents and communicate directly with the carrier, whatever it is. Quickly resolve issues.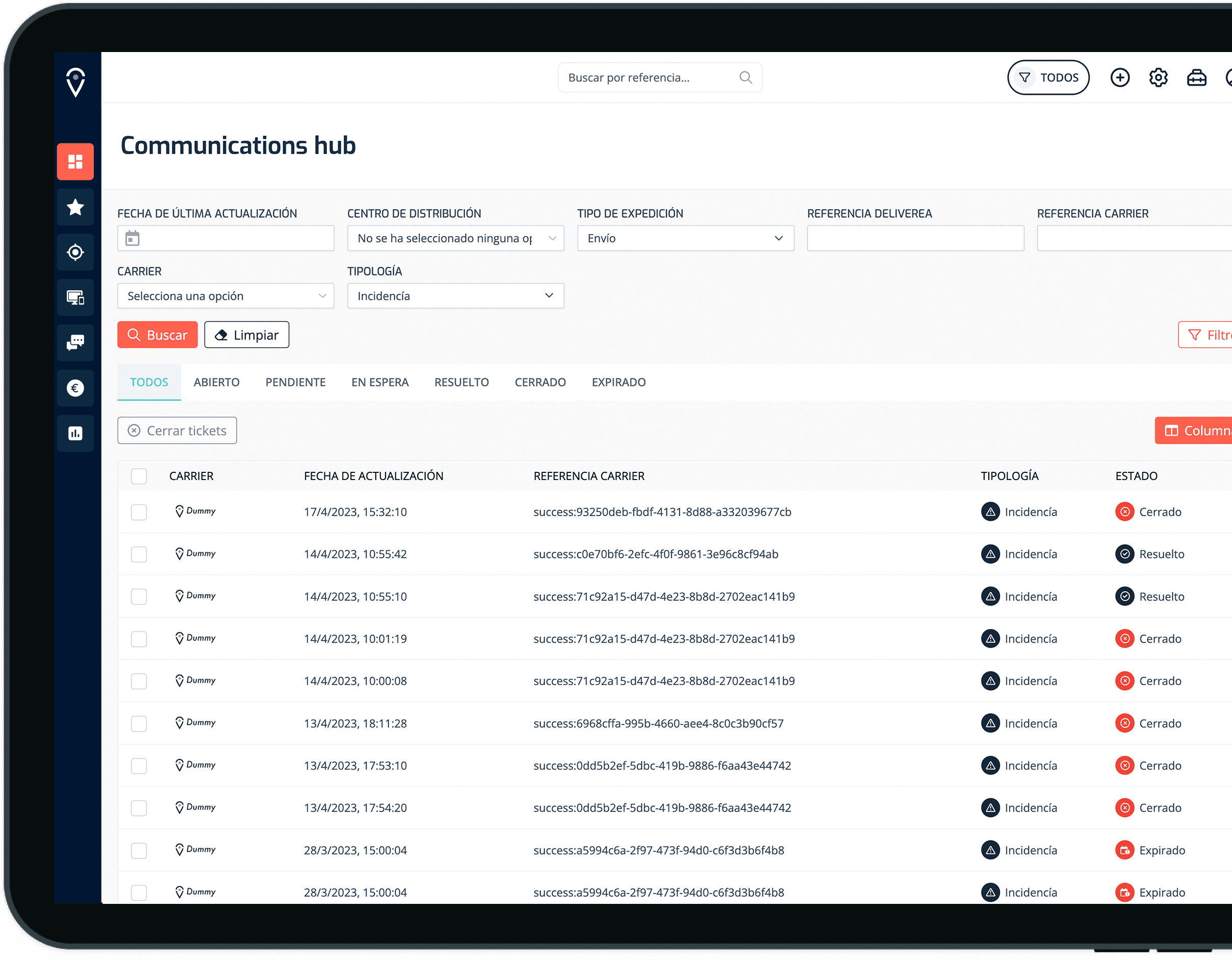 A return system that is both simple and efficient can help you retain your customers. Improve your reverse logistics operation to get your products back on the market as soon as possible.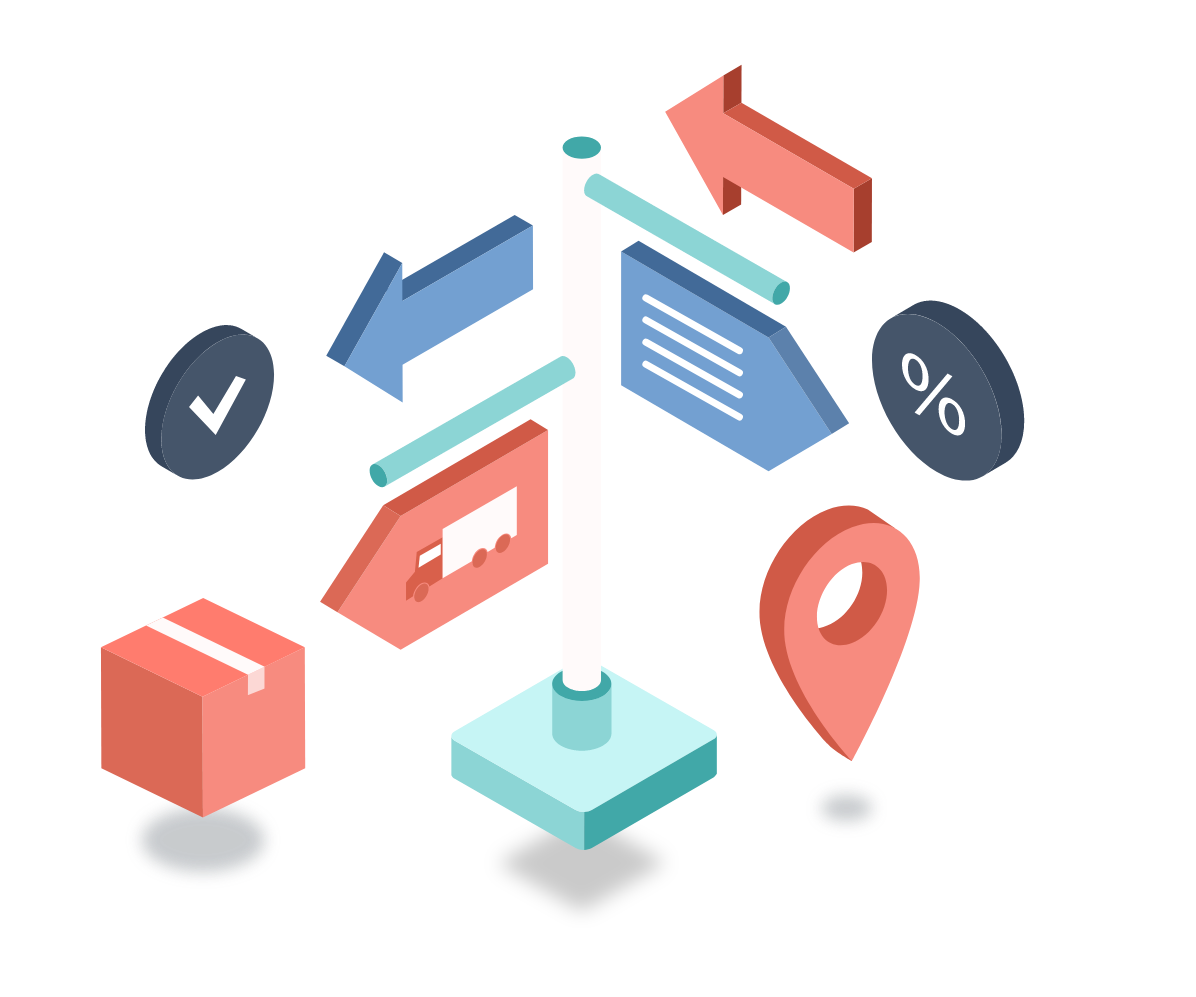 What do our customers have to say?
The magic behind our solution is our customers' experience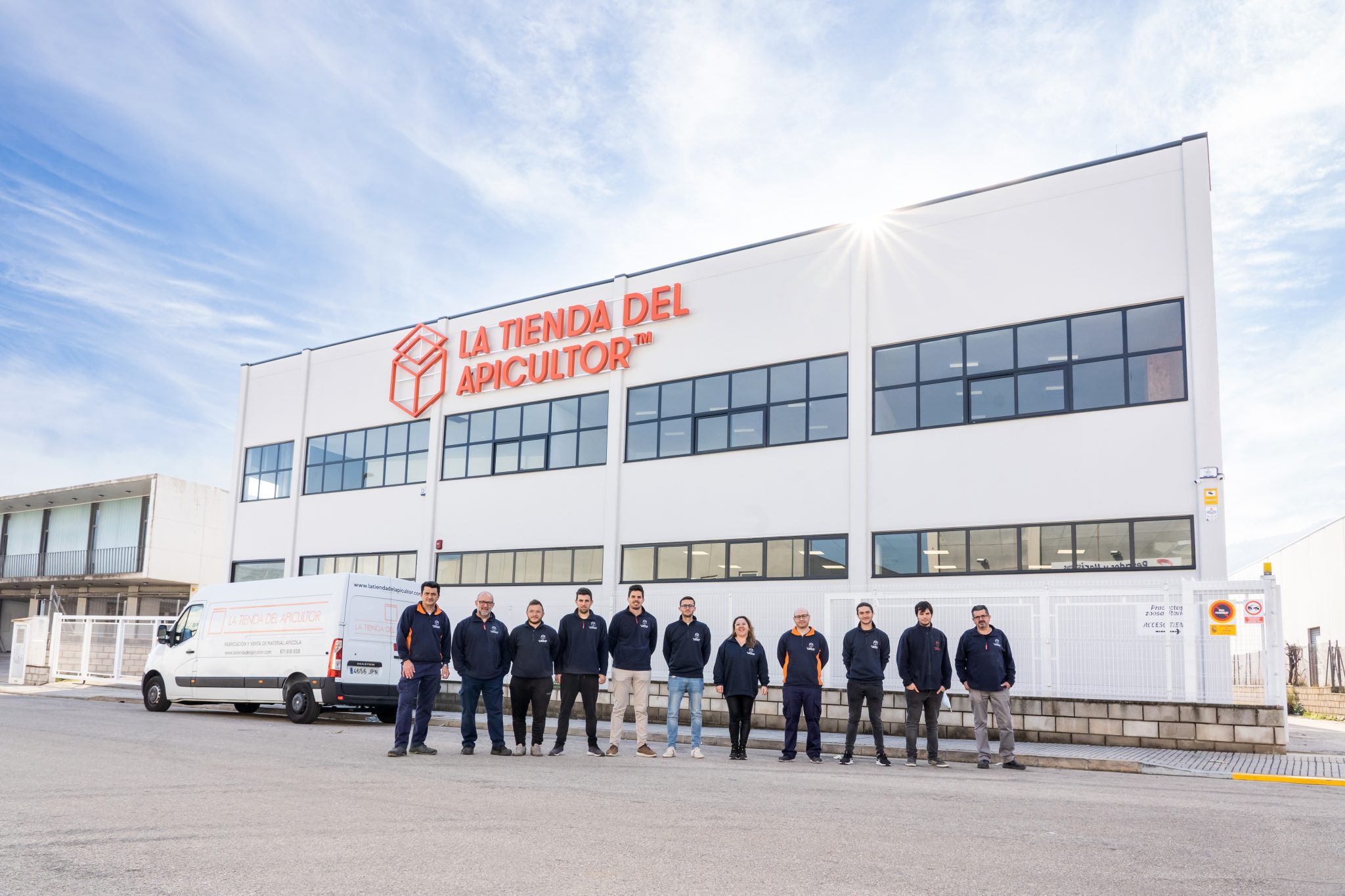 'The benefits of the multicarrier model are obvious. The problem lies in how to manage daily operations. To solve that, we found Deliverea, which became our ally to successfully implement and integrate multiple carriers'.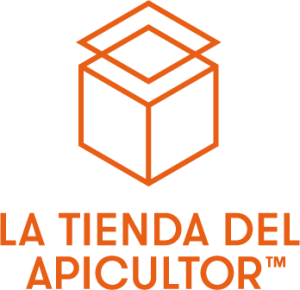 Joshua Ivars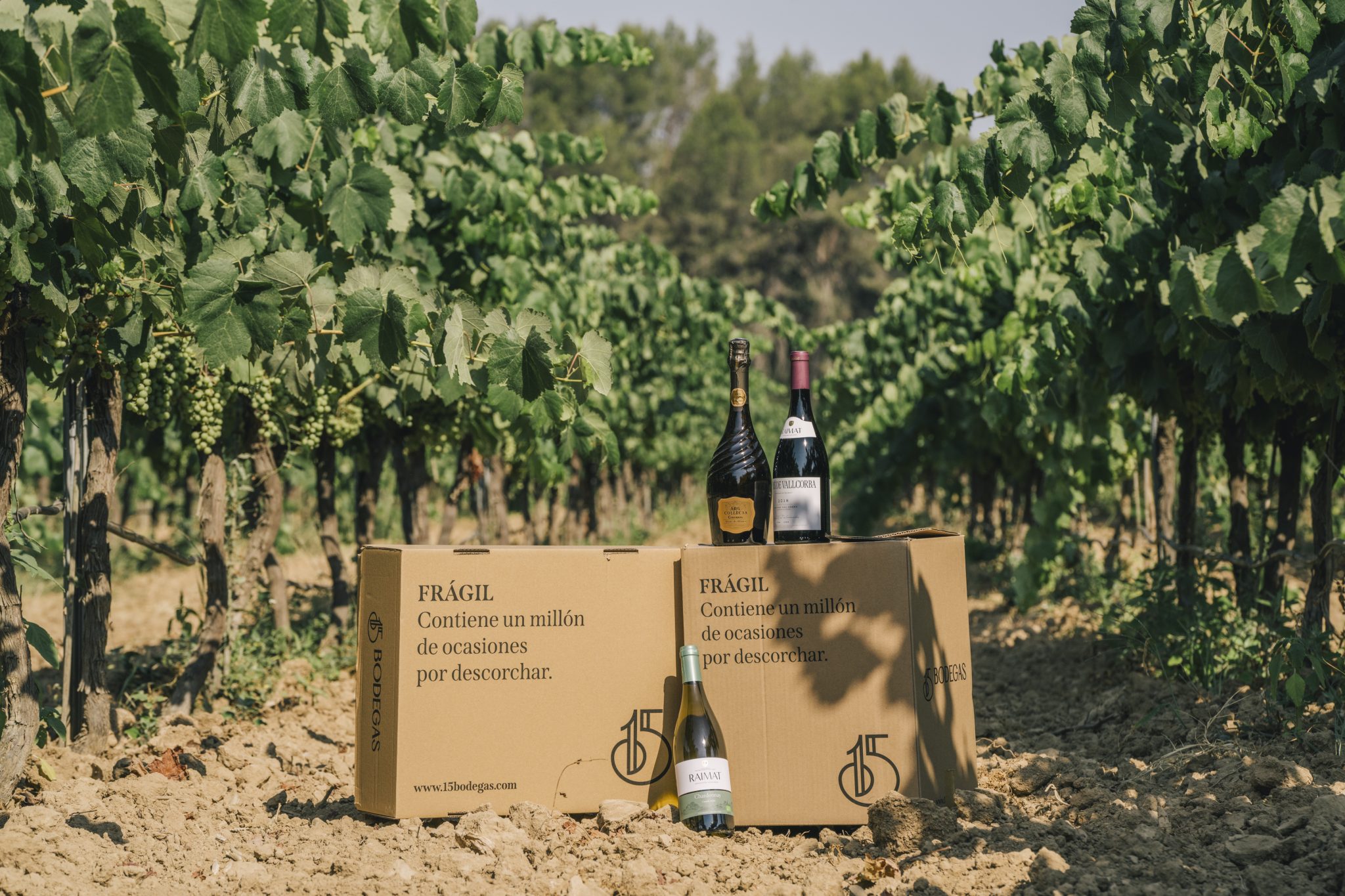 'Our operations require having multiple carriers. This implies very complex data management and communication. Deliverea makes it possible to unify all the data to a single platform'.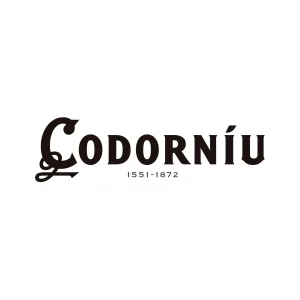 Logistics Depart.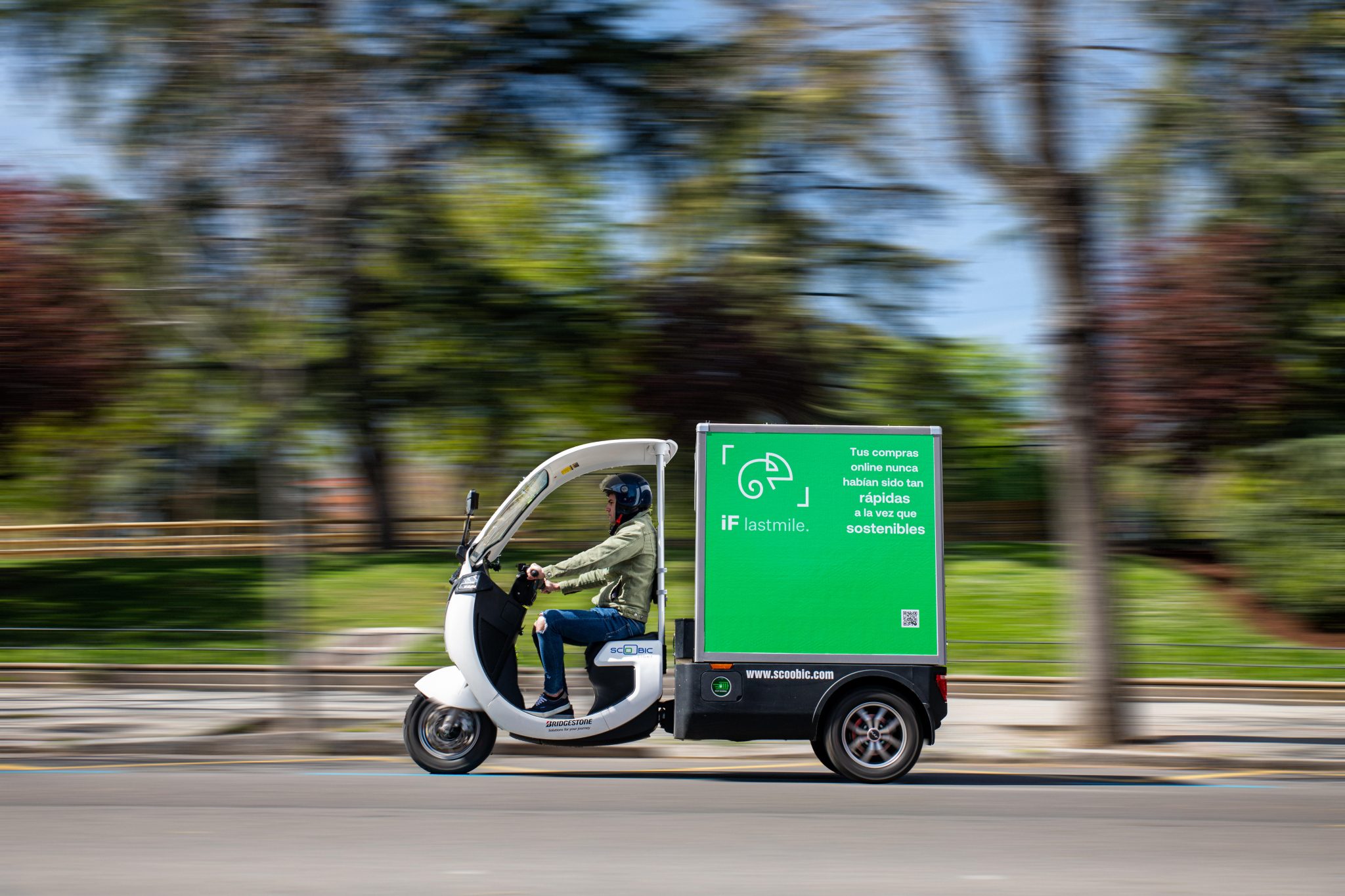 'The implementation of Delivera gives the ability to collaborate with more carriers, although they are allocated based on our logic. In addition, it increases our flexibility and facilitates many processes, such as order labeling'.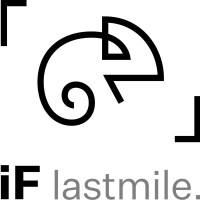 Operations Depart.
We put all of your operations management in one place
Make delivery part of the shopping experience
Get more satisfied customers through the automation of logistics management